High Definition Spherical Zoom PTZ TL10A00
Product description: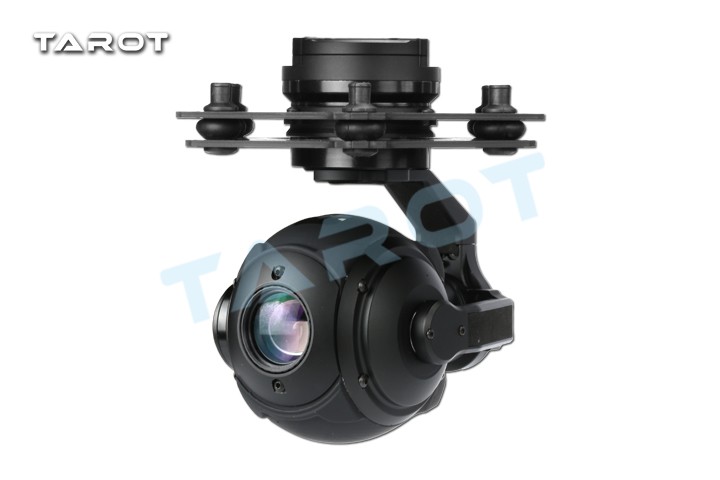 The PEEPER T10X 10 x hd spherical PTZ is a different place. Just to present a vivid moment, never let go of your every memory Angle.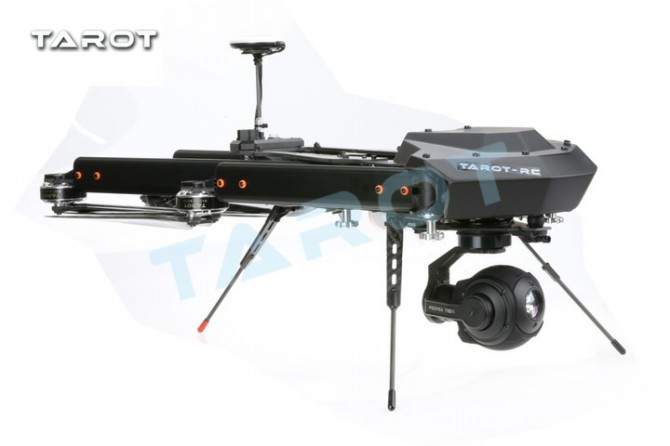 The whole CNC integrated structure industrial design is adopted, which brings the light quantification and the strongest stability. Built in 10x optical zoom lens, aperture value: F2.0 USES 1/3 "color CMOS4 image sensor, effective pixel reach 4 million (2688 x 1520 pixels).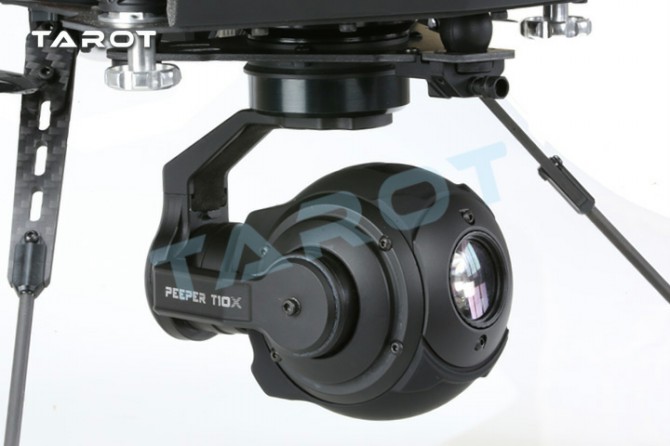 The 10x optical zoom brings out the limitations of light and space, giving a new dimension to the vision, capturing the area of a clear, precise area at any time. Make work more efficient, easy and safe.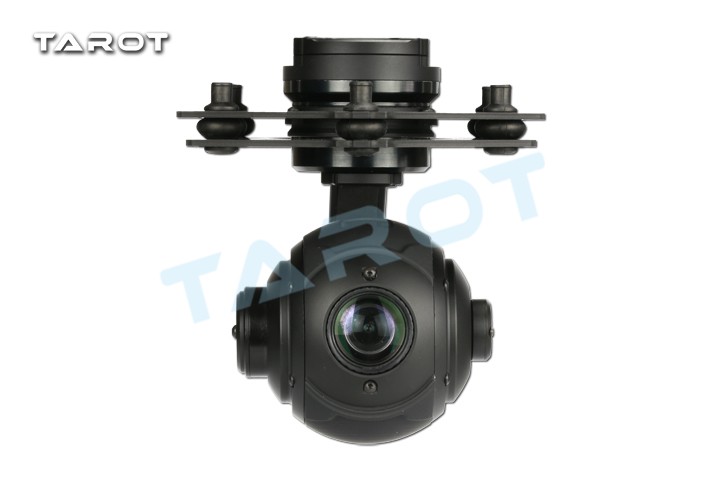 High accuracy drive algorithm, independent IMU control cloud posture, posture control accuracy to plus and minus 0.02 degree, integrated precision servo drive module.
The Angle reaches 420 degrees and supports 3-6s wide voltage input.
Micro-sd card slot on top, avoid rain effect function.
HDMI1.4 hd output port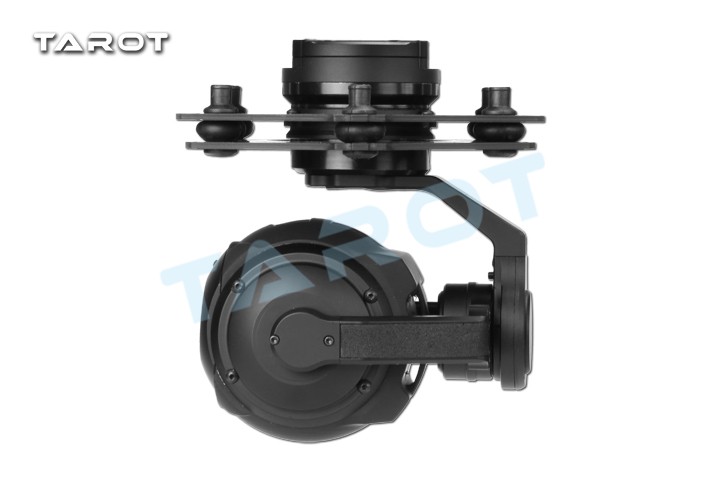 It is widely used in public security monitoring, power inspection, search and rescue, environmental protection law enforcement, remote sensing mapping and life exploration.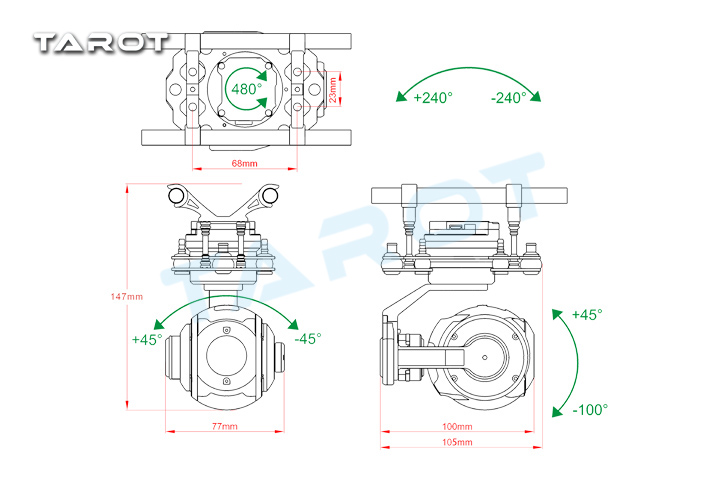 Support SBUS decoding module upgrade port, use micro-usb link to the computer for the cloud upgrade parameter.